BECOME A LIFE CONSULTANT.
Boost your income with a side hustle that helps save people time, money, and hassle.

As a Life Consultant, you're able to help people discover amazing products—like responsible energy that saves people money, important security options that let everyone rest easier, and 24/7 virtual access to health providers. In other words, the good stuff. Our Life Consultants feel confident selling our products knowing they are offering real value to their friends and family. Our Consultants are the types of people who know a good thing when they see it, and are passionate about sharing that great ness with as many people as they can.
Find Out How You Can Start Earning!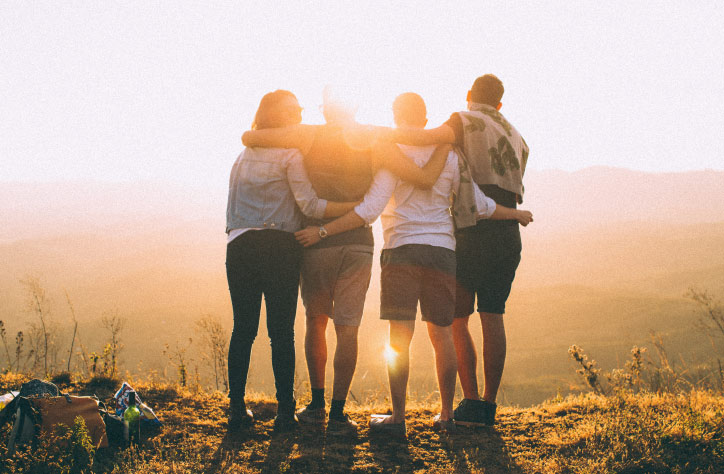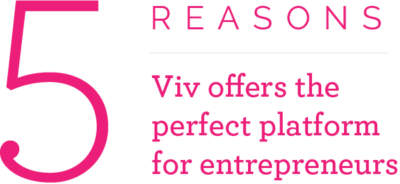 1
Better Gig.
55 million people and counting have a side gig. Why not you? Choose one that has limitless growth potential with a powerful and growing platform of diverse services. Low start up cost. No monthly business fees. Unparalleled support.
2
Better Products.
Our platform lets you sell products that people NEED. With Viv, you can offer your customers essential services that they use each day - but with more convenience, greater simplicity and more savings than they can find elsewhere!
3
Better vision.
Be a part of something bigger than yourself. Viv donates one percent of our revenue to life-changing projects in the US and abroad. You and your customers will all contribute to incredible change for those who need it most.
4
Better leadership.
With Viv you're in business for yourself, but not by yourself. Our innovative and dynamic corporate team is entrepreneurial AND experienced. Together with our thriving community of like-minded entrepreneurs, we all help each other succeed.
5
Better you.
Why are you thinking of starting a side hustle? More time with friends and family? More opportunities to grow? Extra income? The chance to be your best self? Whatever it is, we'll help you get there. Viv is focused on making life better for our customers and communities - and that starts with YOU!